---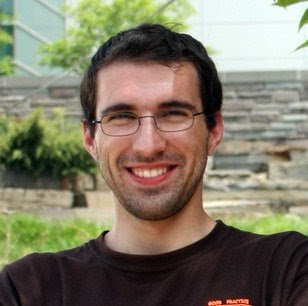 Assistant Professor
Teaching
---
Fall 2021
CMPT361: Intro to Visual Computing
Spring 2021
CMPT700: Research Methods and Technical Writing
Fall 2019 & Fall 2020
CMPT757: Frontiers of Visual Computing
Summer 2015 (Stanford)
CS148: Intro to Comp. Graphics & Imaging
Students & Visitors
---
Reza Asad
Supriya Pandhre
Madhawa Vidanapathirana
Jiaqi Tan
Alumni
---
Shivansh Patel
(next: PhD at UIUC)
Changan Chen
(next: PhD at UT Austin)
News
---
July 2021
Congratulations to Madhawa for defending his MSc thesis! Madhawa is starting his PhD in the fall with a prestigious graduate dean's entrance scholarship.
Paper on communication between embodied AI agents accepted to ICCV 2021. Congratulations to Shivansh, Saim, and Unnat!
Mar 2021
Three papers accepted to CVPR 2021. Congratulations to Madhawa, Qirui, Jiaqi, and Lewis.
Oct 2020
One paper accepted at NeurIPS 2020 and one paper at 3DV 2020.
Two papers accepted at IROS 2020.
Apr 2020
DD-PPO paper accepted at ICLR 2020.
Nov 2019
AI Habitat
nominated for best paper award at ICCV 2019.
Mar 2019
Two papers accepted to CVPR 2019 and one paper at SIGGRAPH 2019.
Mar 2018
New paper on deep convolutional scene synthesis accepted to SIGGRAPH 2018.
Feb 2018
State of the art report accepted to Eurographics 2018 + one paper accepted to CVPR 2018.
Sep 2017
Two papers accepted to 3DV 2017.
Jul 2017
I was an instructor at the Shenzhen University VCC 2017 Summer School.
Mar 2017
Three papers accepted to CVPR 2017.
Dec 2016
Co-organized the 'Directions in Shape Analysis towards Functionality' course at SIGGRAPH Asia 2016.
Sep 2016
Graduated from Stanford and moved to Princeton.
More...